2006-11-15 00:39:05
| | | |
| --- | --- | --- |
| # of watchers: 1 | Fans: 0 | D20: 6 |
International evening at
Herrgårn
2006-10-19
From the upper left: Jelena, Sigita, Agne, Egle and then Jens and Milda on the floor.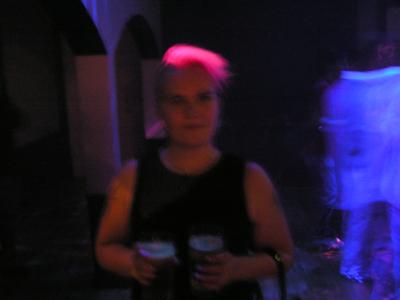 Lilith showing her glowing hair.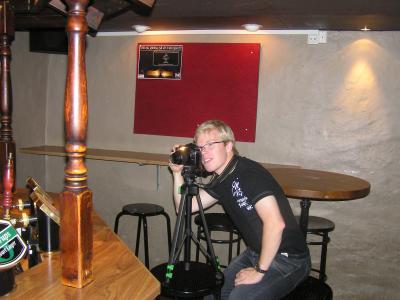 Guy taking pictures of the bartenders in the pub.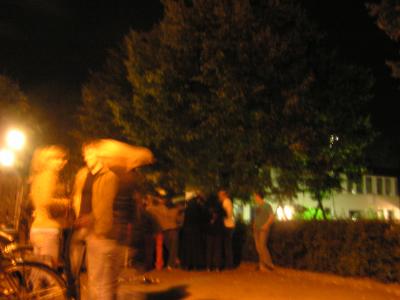 People trying not to go home when
Herrgårn
has closed.
---
Other photos and links
esn
And for Milda (And others that want to practice Swedish):
http://www.elftown.com/_Svenska%20med%20borgm%C3%A4staren
And for the guy from Uzbekistan: No, I didn't have a photo of you, just the other guys on
esn5
. As far as I know...
And my cat:
http://www.elftown.com/_free%20to%20use%20Lilo%20images
/ [hedda]
---
| | |
| --- | --- |
| | Show these comments on your site |