2006-11-15 00:26:22
| | | |
| --- | --- | --- |
| # of watchers: 1 | Fans: 0 | D20: 9 |
esn15
Tuesday the 14th of November 2006.
I took very few photos tonight as everyone is already on a picture somewhere and no one didn't do anything fun (that I want to take a picture of...).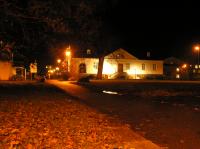 Herrgårn
by night at 22:00.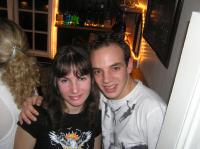 But there you can see the beautiful French girl from Czech Republic and Ben. Hopefully Ben can email me that name, because it was French and way too long for me to pick up.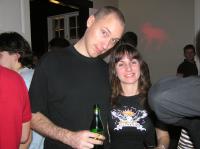 [
hedda
] and the girl.
Links to other nights at
ESN
.
---
/ [hedda]
---
| | |
| --- | --- |
| | Show these comments on your site |