Valborg 2006 (2006-04-30)
Uncensored photos can be found on valborg2006i. Ask [hedda] about it!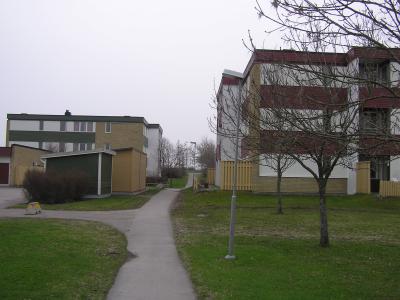 Ryd. Around
http://rydmap.ath.cx/RV288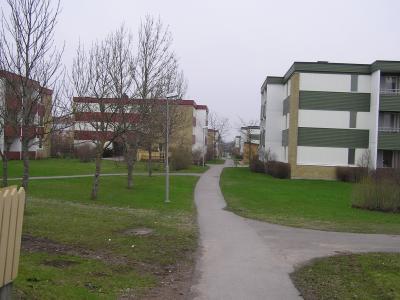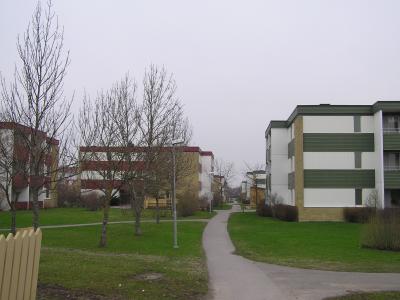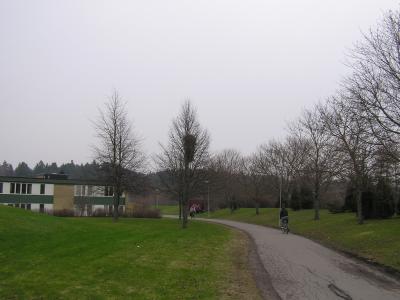 The bike-road towards the Ryd forest.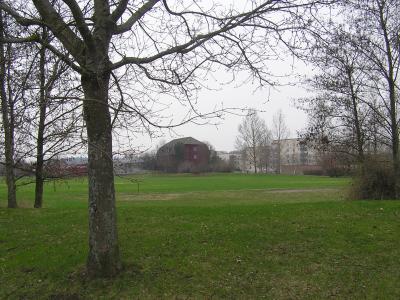 The Ryd Church.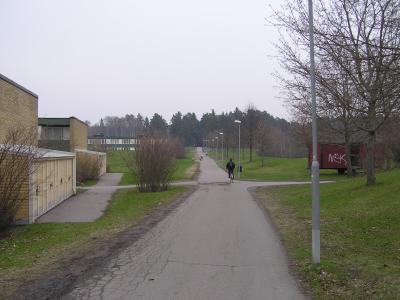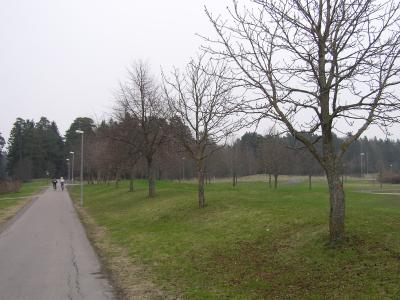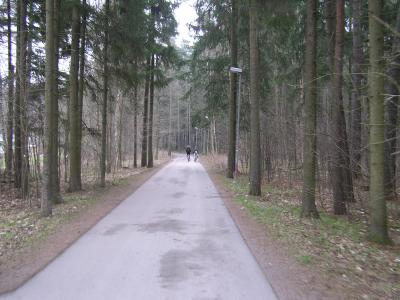 The Ryd Forest.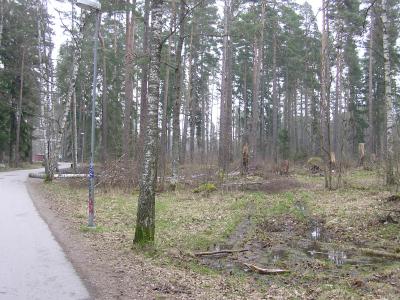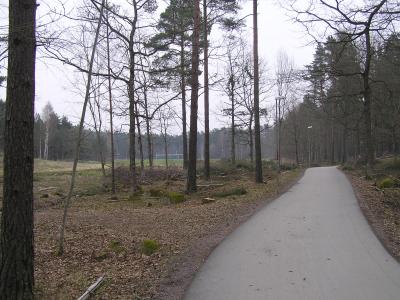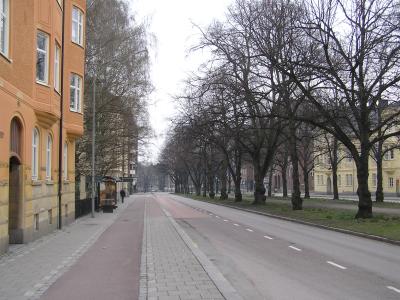 Wasagatan (The Wasa Street)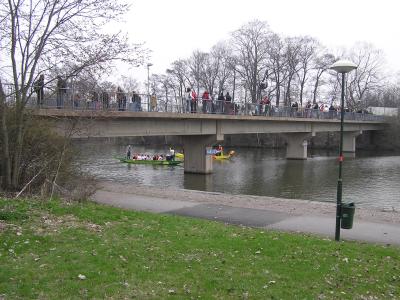 Gumpekullabron
, and the dragonboats.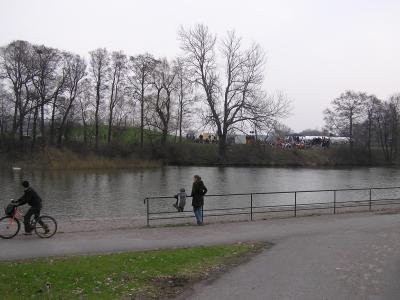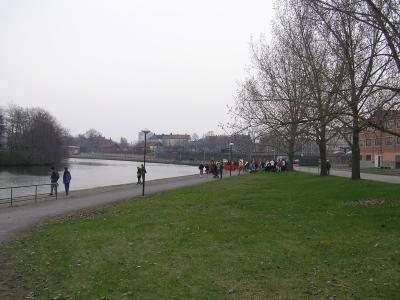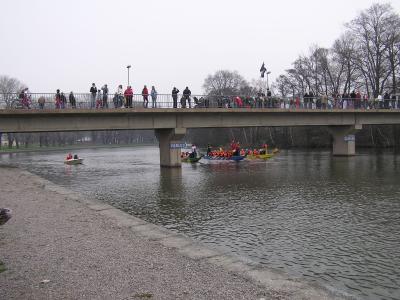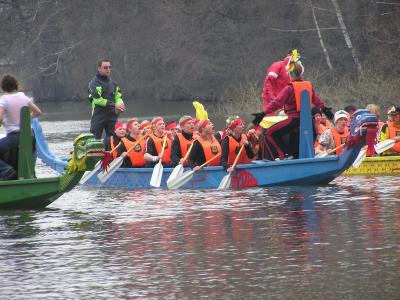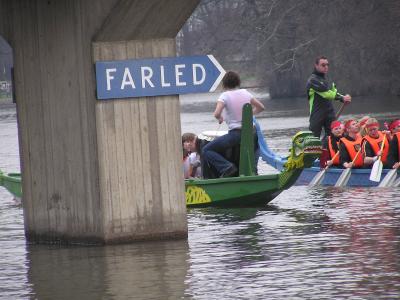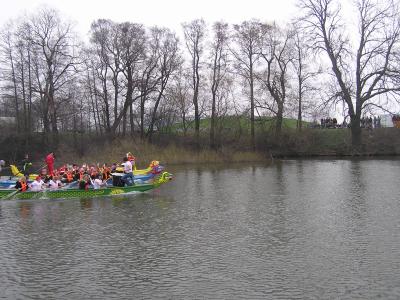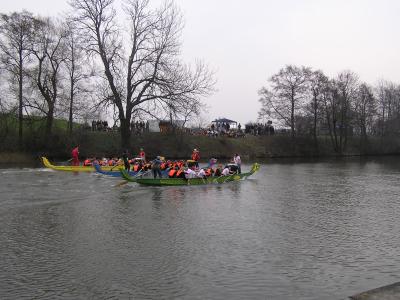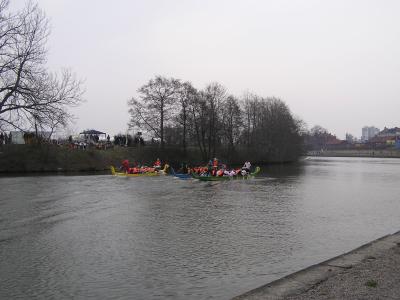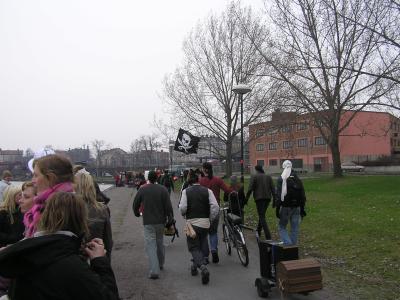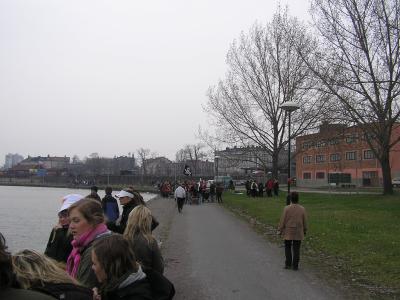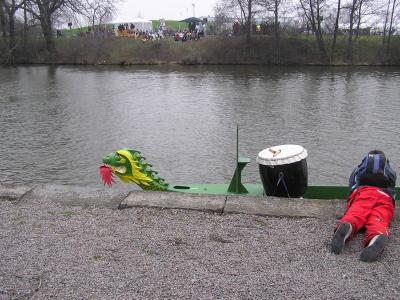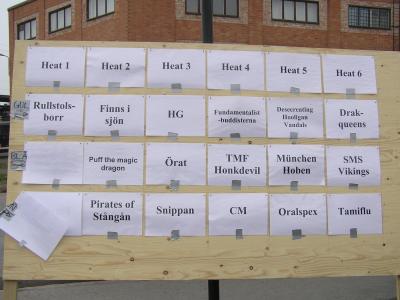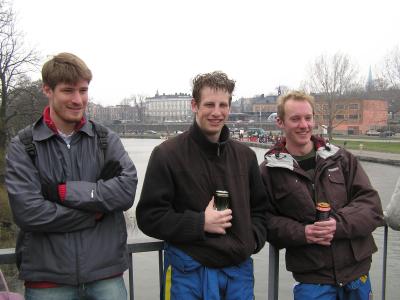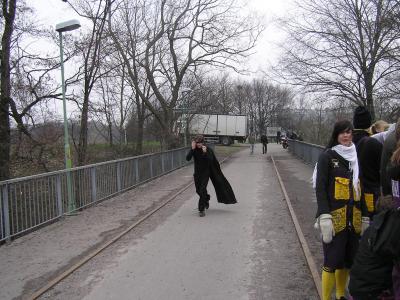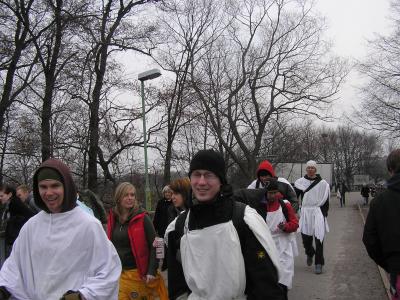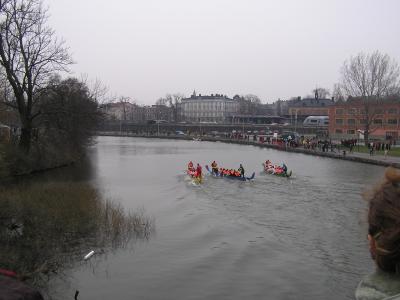 Let's go a little more to the left...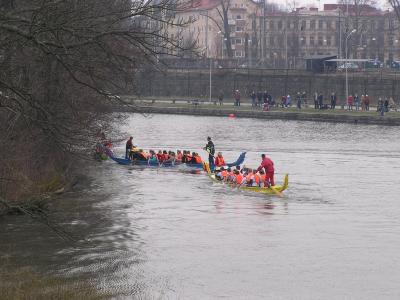 And crash into the shore!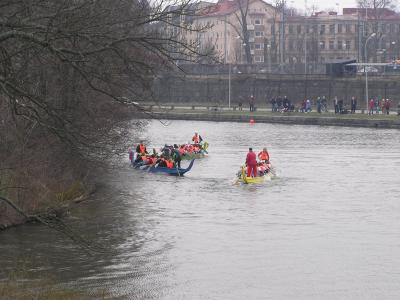 Finally the mess is sorted out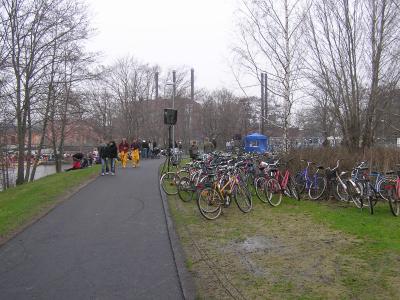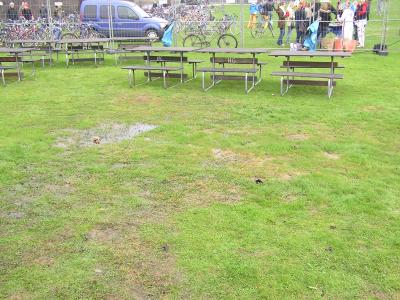 Herrgårn had put their tent in a swamp.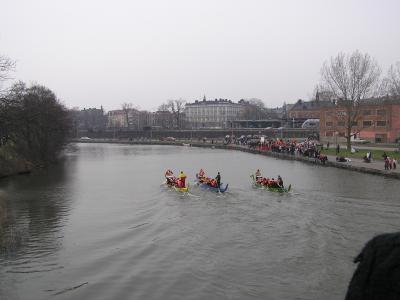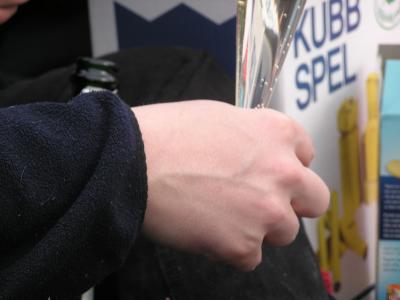 Trädgårdsförrening
The Västgöta people during their VM (Västgöta Championship) in kubb.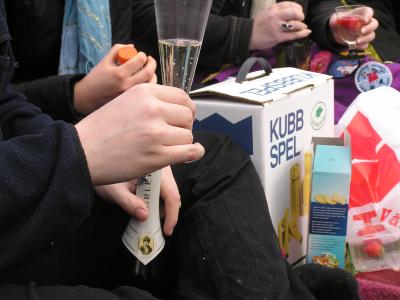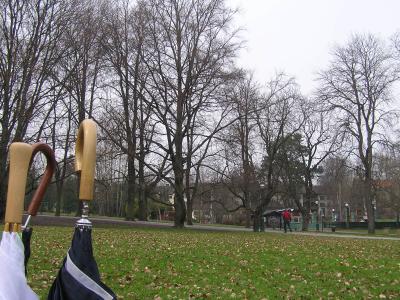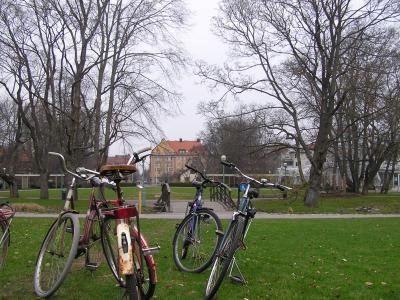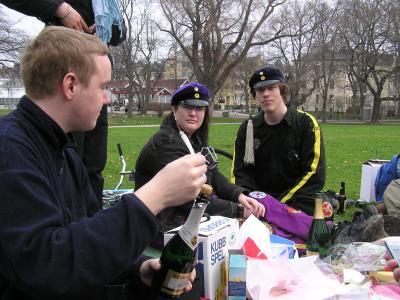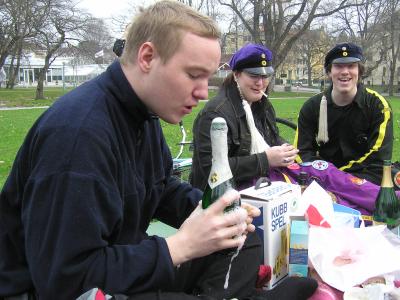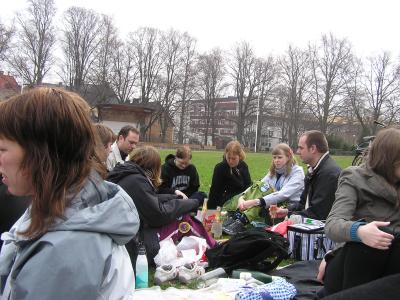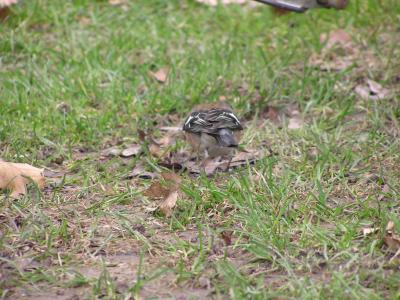 Bird's ass.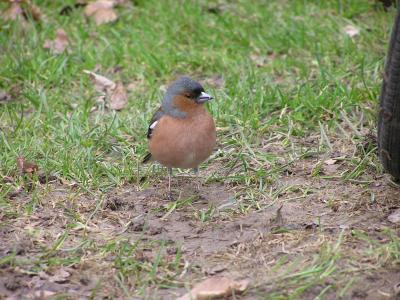 Bird! (chaffinch, "en bofink", Buchfink, Fringilla coelebs)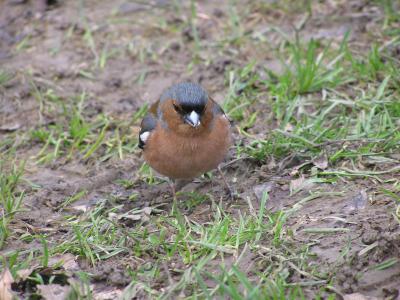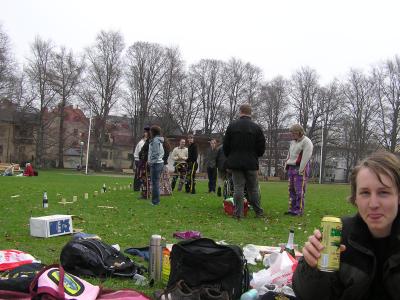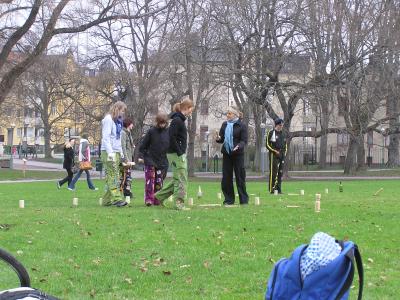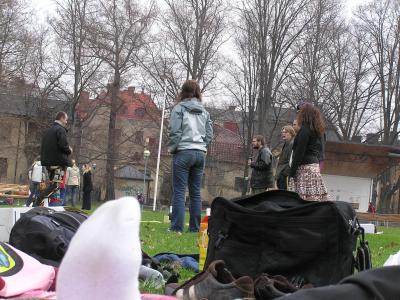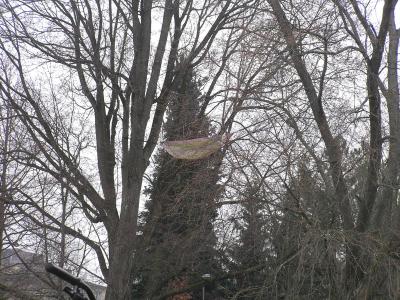 Hammock high up in the trees.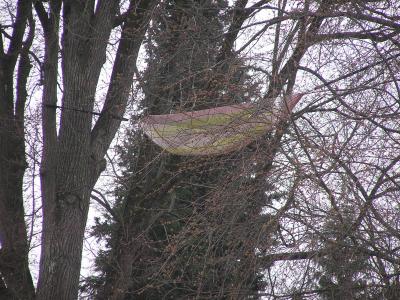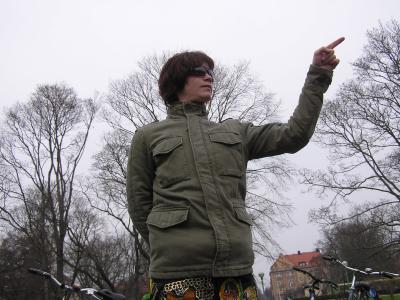 A Pet Shop Boys pose.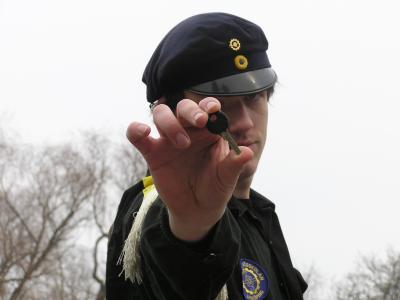 A found key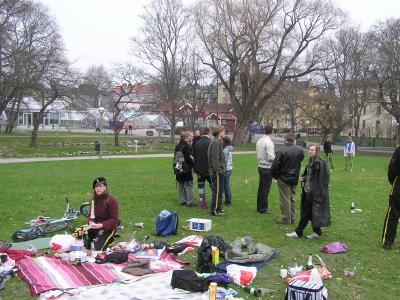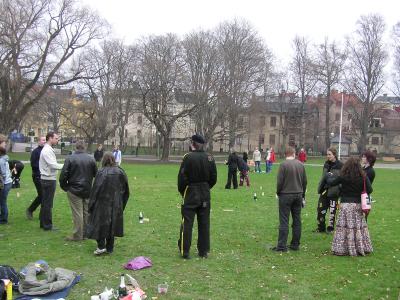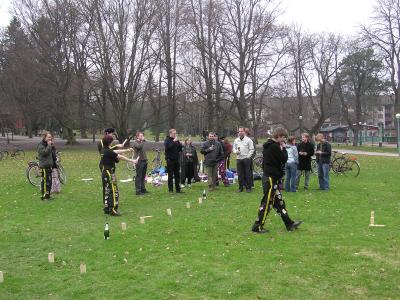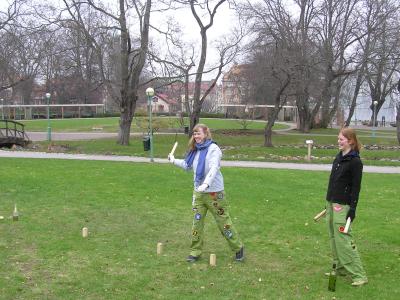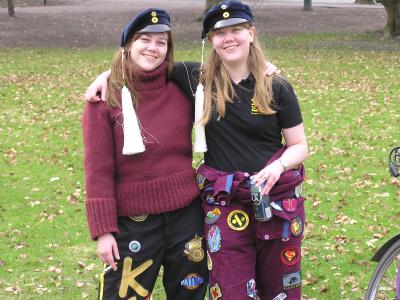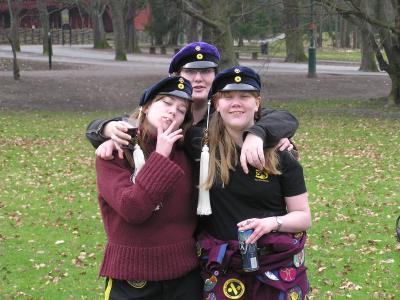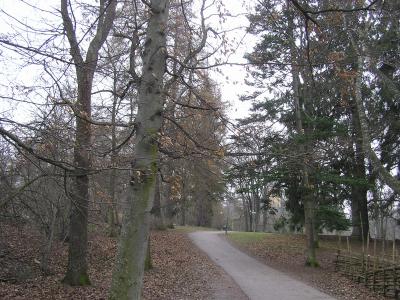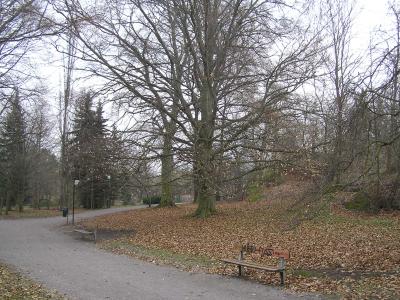 This is spring not autumn!!!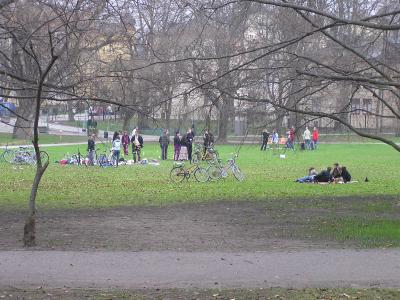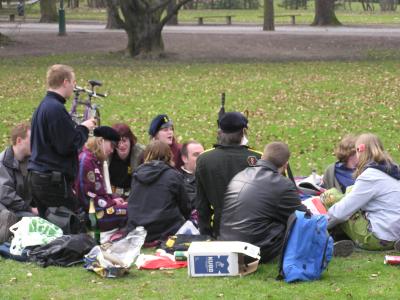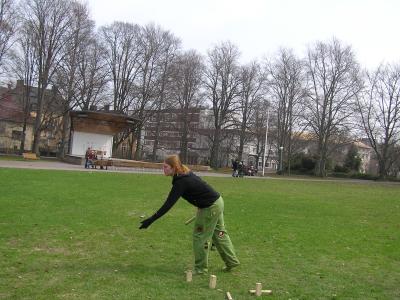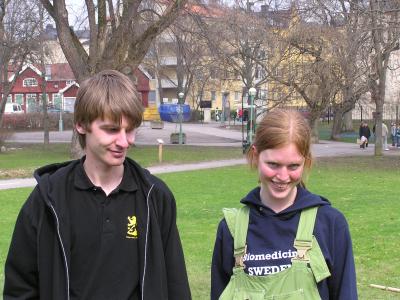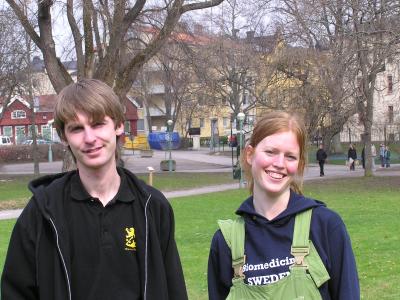 The first loser and the winner of Kubb-VM 2006!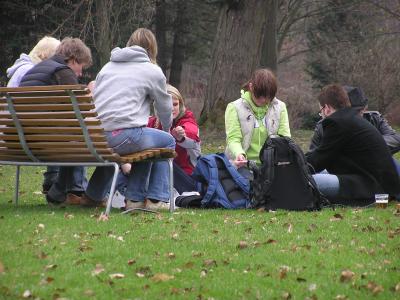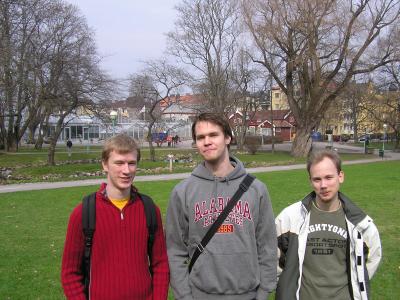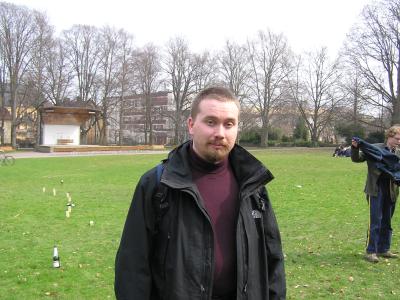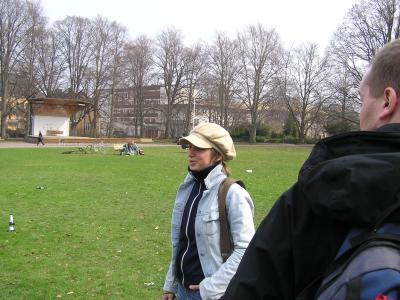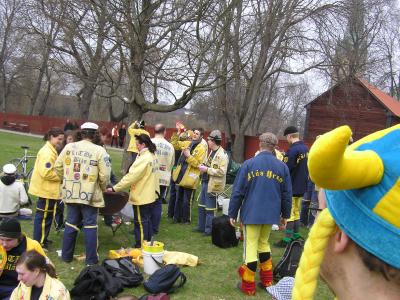 LiTHe-tut, LiTHe-Fulla, LiTHe-grann? LiTHe-Blås...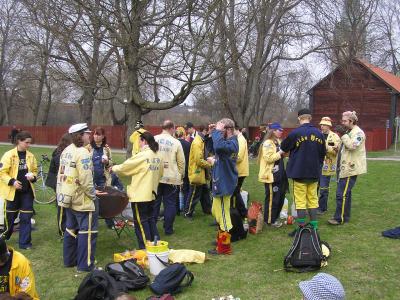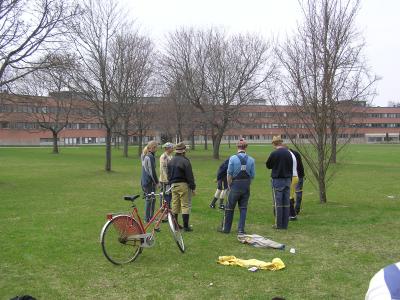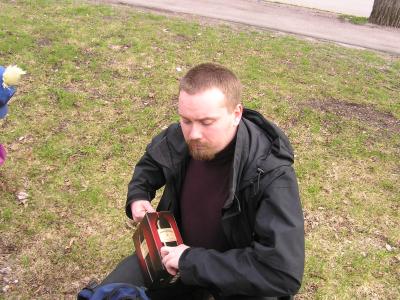 Never leave home without a BiB!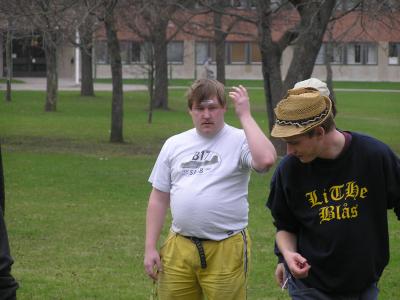 ---


Other years:
Valborg2007, Valborg2008
www.elftown.com/_valborg2009


/ [hedda] Valborg
---
| | |
| --- | --- |
| | Show these comments on your site |