University of Latvia
All photos from http://foto.lu.lv/ , © Toms Grīnbergs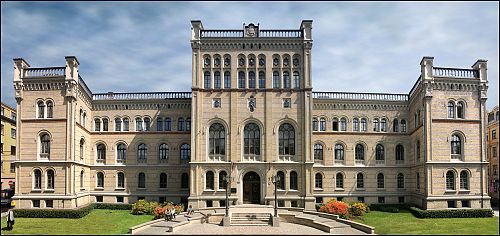 See also
http://www.lu.lv/eng/
for information in English, or
http://www.lu.lv/
to get an impression of how much stuff is going on.
By the way... Latvia is here:

Most of the buildings (faculties, research facilities and dormitories) are scattered all over Riga (the capital city) -
https://portal1.lu.lv/GIS/rigas_pilseta.jsp
- so students aren't separated from "normal people" in their everyday life. That also results in 30-minute breaks between lectures to accomodate the students who don't spend the whole day in the same faculty.
Now, let's go on a virtual sightseeing tour...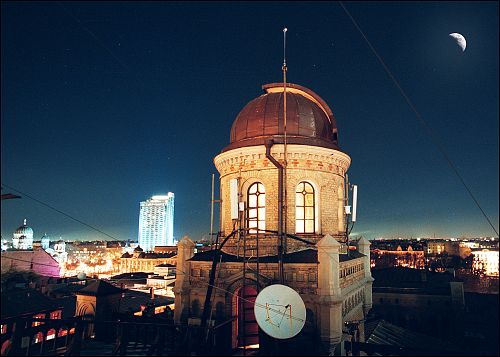 The little observatory tower from the outside at night.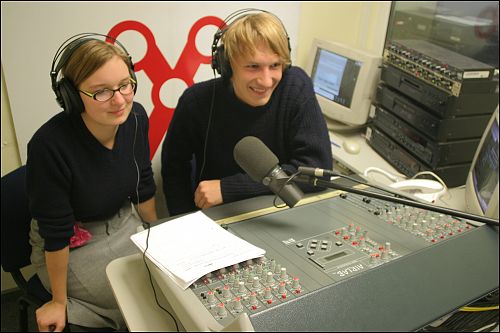 Two students' radio hosts in the studio. Their radio is quite successful, by the way.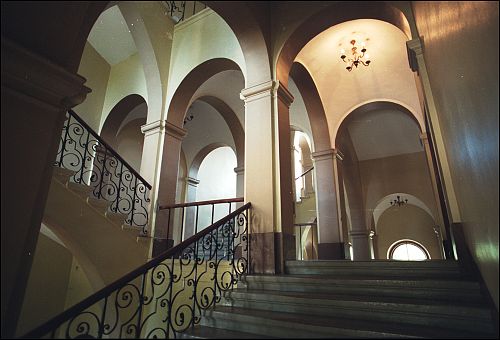 Archs and stairs in the Faculty of Biology, looking like something from Escher's artwork.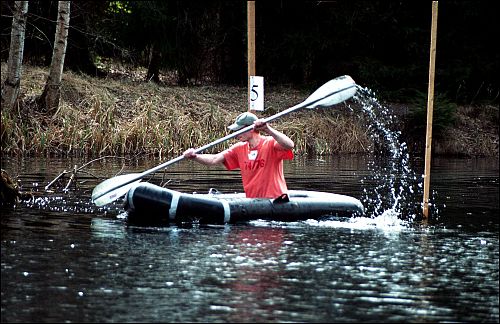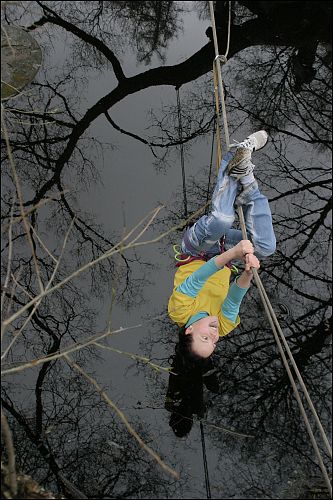 Traditional and non-traditiona
l sports events.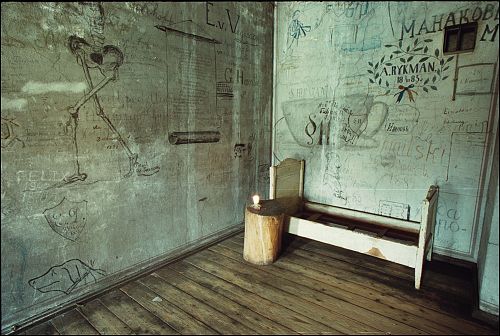 The old detention room in the attic of the main building. Charming, isn't it?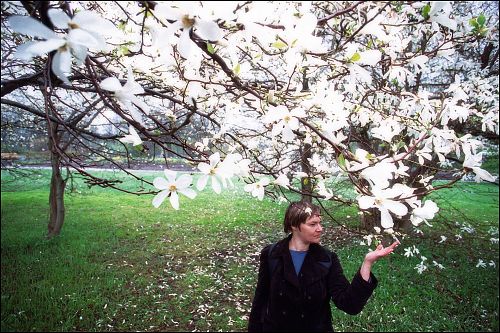 Some trees in the Botanical Garden.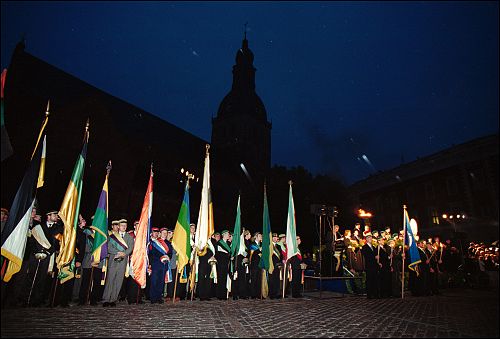 Students' corporations at the Aristotle festival.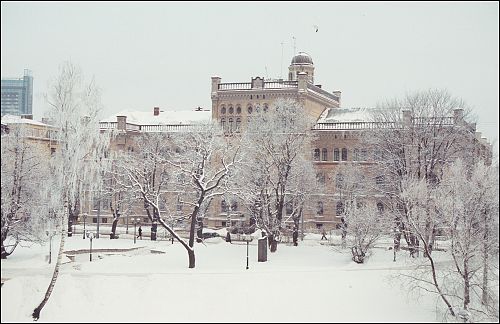 The main building in winter.



Proud students of the Faculty of Physics and Mathematics (that includes the Computer Science department).




I think it's a pretty nice place, overall :)