2005-04-12 10:27:30
| | | |
| --- | --- | --- |
| # of watchers: 1 | Fans: 0 | D20: 2 |
SOF can't sell tickets
Photos from the SOF-queue 2005 for entire weekend tickets.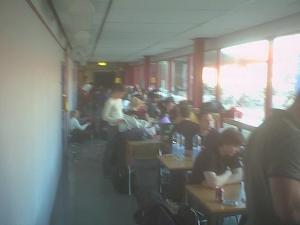 Guess what! Queue!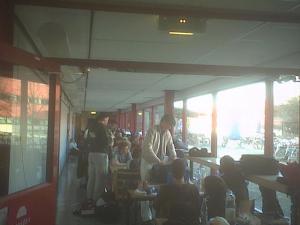 More queue!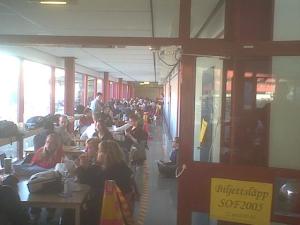 Even more queue!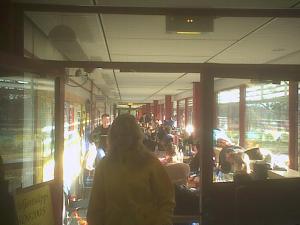 Yea, queue here too!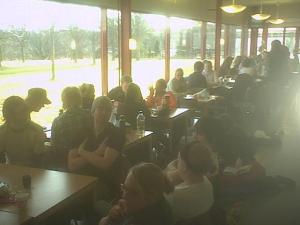 And here: Queue!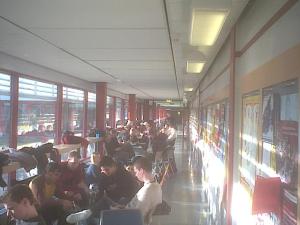 You should be able to spell "queue" by now.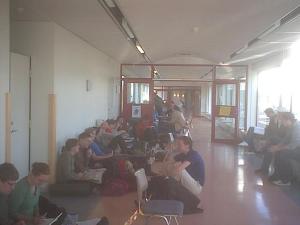 It's "kö" in Swedish.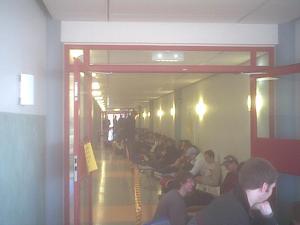 "Warteschlange
" auf Deutsch и "очередь" по-русски.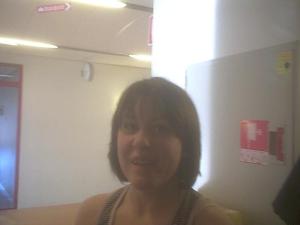 She got a ticket by asking someone else to buy one for her, I think.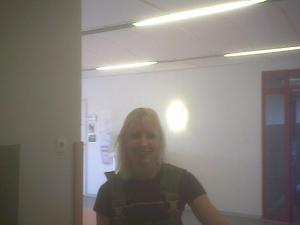 A worker.

A lot of people that didn't get tickets.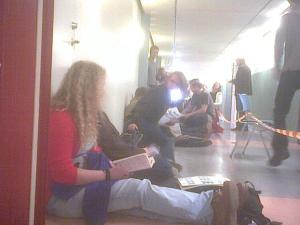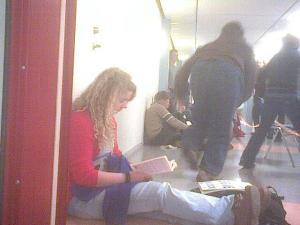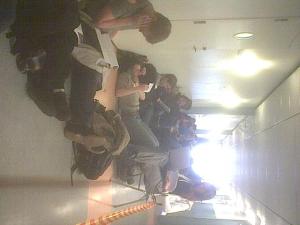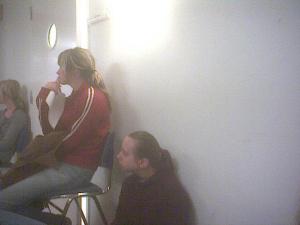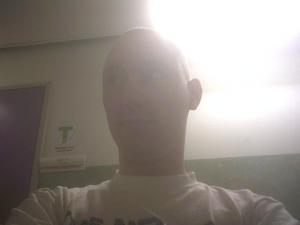 Me! Damn lamp!

Lena!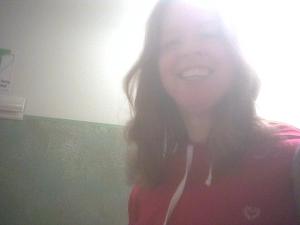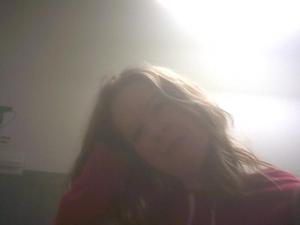 And then?

Well, it took them 3 hours and 15 minutes to sell the tickets with their crappy new system. It has been done in 30 minutes before, but that was in the old times before they used computers.

And guess what: Not everyone got tickets. After waiting 4 hours! That's what I had to pay because it was too early to remember the crap that happened two years ago.

Tickets are personal, so no tickets can be traded either. Or... SOF says that tickets can be traded via http://www.sof2005.com/ We'll see about that.

---
| | |
| --- | --- |
| | Show these comments on your site |