2007-08-12 11:24:46
| | | |
| --- | --- | --- |
| # of watchers: 1 | Fans: 0 | D20: 5 |
Saturday 2005-12-22

Date:   2005-12-22 Saturday
Where:  Alsättersgatan 3A22, Ryd, Linköping, Tüsk jul!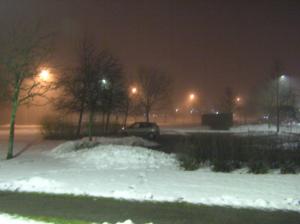 Foggy Ryd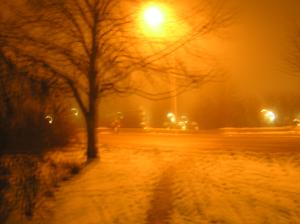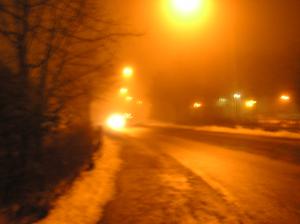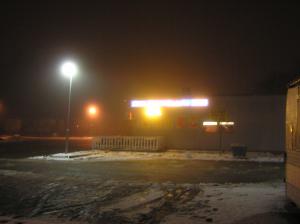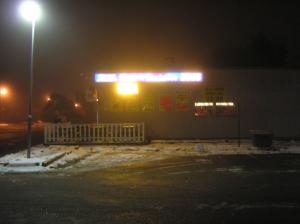 Outside Pizzeria Studenten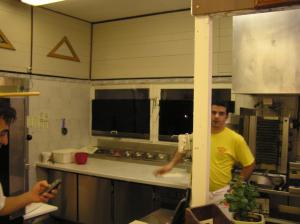 Pizzeria Studenten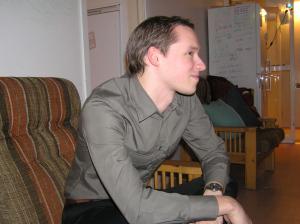 Tomas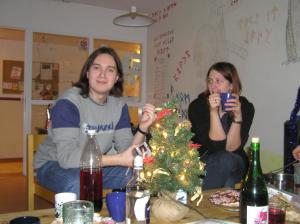 Markus and Heikel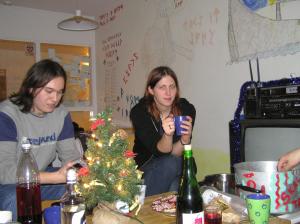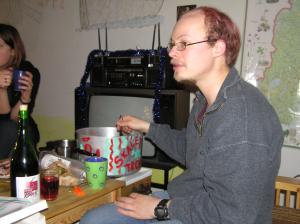 Jens!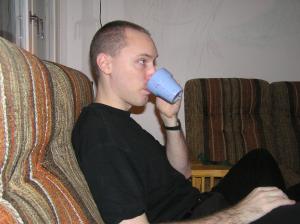 [
hedda
]
Christmas-TV and Christmas stereo.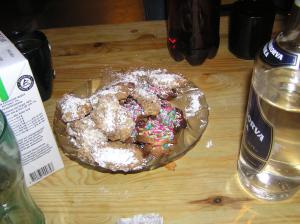 Biscuits! Well, and milk and vodka. And for Heikel: Koskenkorva, like most modern vodkas outside of Norway, is nowadays made from corn/grain (barley in Koskenkorva, grain in Absolut and I have no idea if barley and grain is the same thing here...), See
http://www.kossu.org/eng/spirit/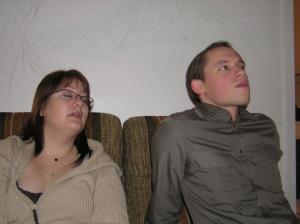 Lotta and Tomas are trying to read runes...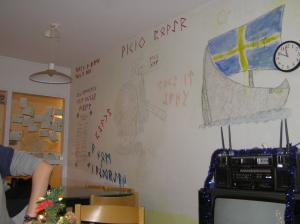 These runes.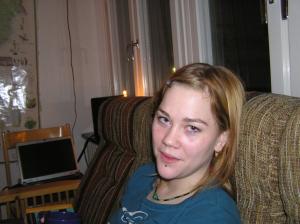 Karin was about to start smiling, but has so far only put up her cute bitchy face... ;-)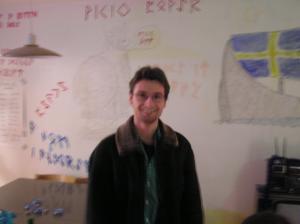 Kaiser.
---
Other photos:
fat
(Fattömning on Herrgårn)
See
Jens2
and
Jens3
for the next years.
And
Jens4
for the exöl.
---
| | |
| --- | --- |
| | Show these comments on your site |