Email: sammiesheddatesites@yahoo.com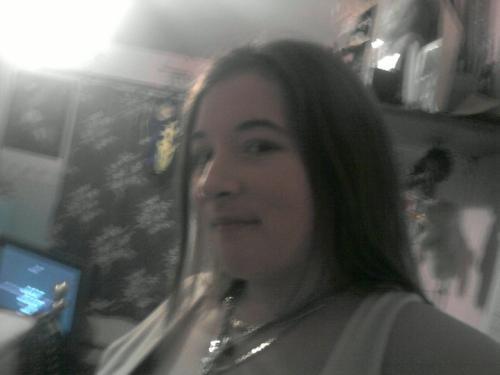 the girl you can not get
Image missing.
Index-pages in the wiki: (
help
)
Description:
<green>hi everyone, i am sammie from the planet zorg...................</green>

not really

hi

my names sammie

i live with my fiance in Harrogate, i am a bisexual and if you don;t like that then its simple, do not talk to me, as i don't wish to talk to you.
---
you are welcome to come chat to me but i don't want perves or people like that messaging me, simples lol.

---

i am an easy going girl, i'm bubbly and just want the best out of life for me and my fiance

---





[

www.cathug.com please join up

]


---
if your bored??? then come chat
---

My favourite quote is:
Who's ever life is coming to an end there will always be a new beginning




---
[
all those who cyber i do not and will not cyber with any guy so if thats your intention just go away

]

---

hiya my names Sammie I'm 19yrs and i live in with my fiancé in Buxton I have and love every single bit of it. Message me and tell me about you.I'm pretty much a down to earth kind of girl. I don't get offended easy...but look out if you DO tick me off!! i'm very outspoken :) l I don't judge others for their beliefs or lifestyle choices... to each their own I say. I love to laugh as much as possible but have a serious side too and passionate about humanitarian issues world wide. I love the great outdoors and enjoy all time spent in the sun especially with a few bubbly drinks and some great friends ;) Summer is a comin!! Woot!!

my dream wedding would be with my fiancé and a normal wedding dress, I don't care how much is spent on my wedding, as long as I'm married to the one, I wouldn't care if I got married in a card board box.

my favorite color is baby blue and baby pink.

I'm fun, loving, Caring, Honest, I have a Good sense of humour and a good personality.


---
http://www.kerrydiamondphotography.com/
my sisters a photographer and also in the R.A.F
---

if anyone needs help with Linkmeet then don't hesitate to contact me or to report a wiki or profile then contact the guards



---
until my birthday
---
End of the World Countdown
since i was born
---

my bfs blog
http://www.blogger.com/profile/07147388442345782164
| | | | |
| --- | --- | --- | --- |
| Age: 22 | Year of birth: 1991 | Month of birth: 7 | Day of birth: 14 |
Study program:
hair and beuty
Other interests
animals
cars
disco
economics
electronics
geography
physics
slacking
sporting
whisky
Sexual preference:
same sex