Email: shaneandcompany@msn.com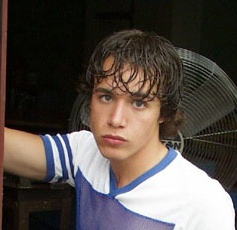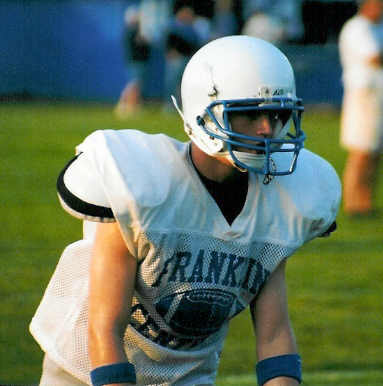 Description:
I am a college sophomore. I want to be a medical doctor and help people.

I played sports in high school mostly football and basketball, but also ran track one year. I am looking

I ski and snowboard (better at skiing)and I scuba dive (learned last year and its awesome). Can play tennis but I suck.

I like all kinds of music and play the acoustical guitar. PLEASE don't ask me to sing cause it's really bad!

I like hanging out with my friends when I am home but love campus life. I think the university is awesome.

My summer was OK because I mostly worked and have some money now. I got my 95 gran prix fixed up and went to florida for a week. I also went to thje jersey shore for a week in July.

I must be terrible at relationships cause I haven't been in that many. I hope that changes this year cause I feel I am mature enough to deal with it.
| | | | |
| --- | --- | --- | --- |
| Age: 26 | Year of birth: 1986 | Month of birth: 11 | Day of birth: 20 |
Student status:
Studying now
Music
| alternative | goth | heavy metal |
| --- | --- | --- |
| pop | punk | rock |
Other interests
beer
books
cars
chasing the preferred sex
chess
drinks
eating
fantasy
fishing
hunting
motorcycles
party
porn
role playing
scifi
sporting
travelling
whisky
wine
Sexual preference:
opposite sex