daughter of isis
(IM GONNA SEE NICKELBACK/TRAPT/CHEVEL ON MARCH 30!!

)
Name:
Tiffany Dawn Pitzer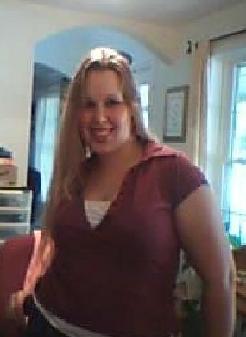 C'est Moi...
So exciting, huh?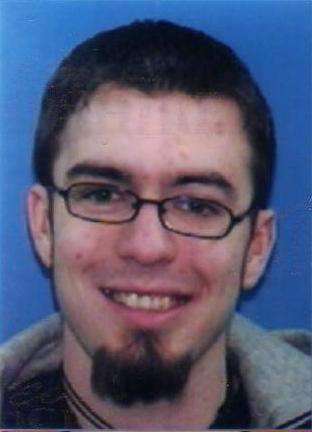 My fiance, William...
The love of my life...
Description:
Merry Meet to All!!!
And Blessed Be!!!
I'm a fun loving Pagan chick who's very wise and magickally intuned. People constantly tell me that I have an old soul. I've been studying for almost nine years, practicing for the last five, and teaching for the past three. If you are Pagan/Wiccan and want to talk, or you want to know anything about Paganism/Wicca, then please feel free to message me!
Many of my beliefs have an Ancient Egyptian basis. I love their ancient civilization's beliefs and ways of life....
I WILL eventually get myself to Egypt and Ireland...the two places on this Earth that I want so desperately to go to!!!! I also want to go to France. I was in French classes for five years... And just to let you know, I only know the very bare basics of Spanish...I haven't taken Spanish in ages...lol
I am engaged to the most wonderful man alive. We both go to Hesser College in Portsmouth, New Hampshire; studying Psychology. He wants to become a sports psychologist, whereas I want nothing more than to help adolescents and to raise a family.
My Info...
Yahoo- icedemon2004
or
wickeddemon2004
AIM- icedragonfangs04
MSN- tiff_tiff_2004
E-mail- tiff_tiff_2004@hotmail.com
Facethejury.com- icedemon2004
Myspace.com- Daughter of Isis
| | | | |
| --- | --- | --- | --- |
| Age: 20 | Year of birth: 1986 | Month of birth: 5 | Day of birth: 31 |
Study program:
Psychology
Student status:
Studying now
Origin place: Born in Oklahoma, Living in Southern Maine...Working on moving back to Oklahoma with my fiance by fall...
Place of living:
Living in Southern Maine, School's in Southern New Hampshire...
Music
| adult pop | alternative | country |
| --- | --- | --- |
| goth | grunge | heavy metal |
| hip hop | new age | pop |
| progressive metal | punk | rap |
| reggae | rock | techno |
Other interests
animals
art
boardgames
books
card games
cars
cats
chasing the preferred sex
chess
cooking
dancing
dogs
drinks
fantasy
fashion
history
horses
interior design
motorcycles
party
poetry
porn
religion
singing
scifi
shopping
sporting
travelling
watching sport
whisky
woodwork
writing
Civil status:
live together with partner
Sexual preference:
opposite sex