2007-10-31 13:01:08
| | | |
| --- | --- | --- |
| # of watchers: 1 | Fans: 0 | D20: 19 |
Skäggetorp
Skäggetorp in a suburb to
Linköping
. For students it's mostly known for Systembolaget (The store where you can buy alcohol, see
www.systembolaget.se
and
http://www.systembolaget.se/ButikerOppettider/Butiksdetaljer.htm?ButikNr=109
about this shop.
Note: The shop is moving to Tornby 2007-11-12!
)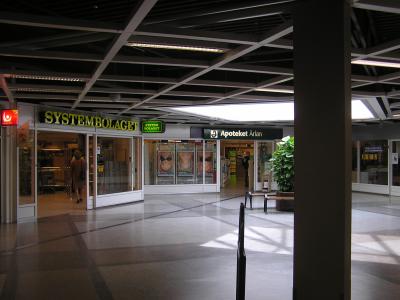 So how to get to
Skäggetorp
from
Ryd,Linköping
? Well, you get a map, but you can also look at these photos: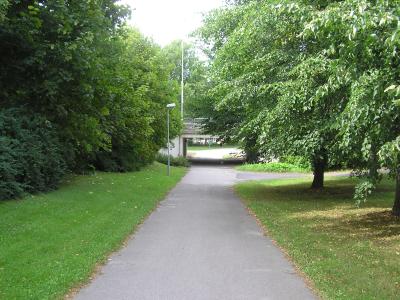 The is the tunnel under Rydsvägen between Rydsvägen 264 and Björnkärrsgata
n 1.
(Map: http://karta.frryd.se/RV264 and http://karta.frryd.se/OE2)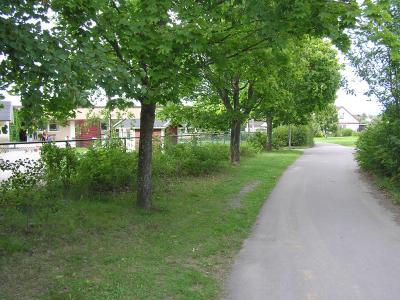 Then we go through that tunnel to the north into Villa-Ryd. Straight ahead is Björnkärrsskolan ("skolan"="school")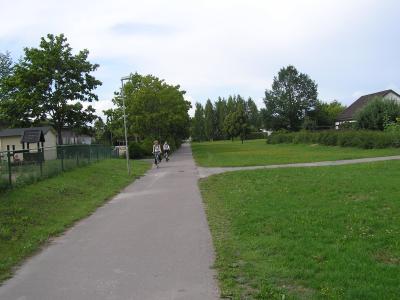 And then the long straight bike-road throw Villa-Ryd.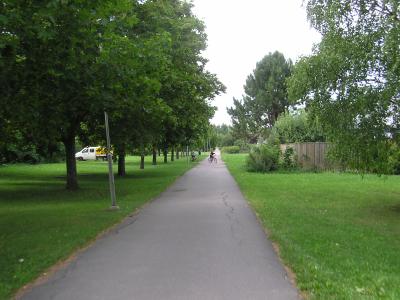 It's looong.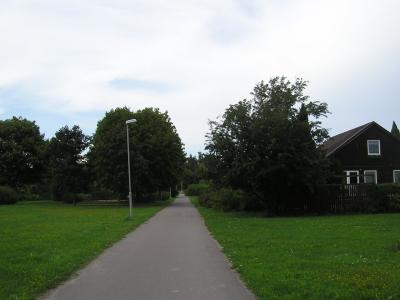 Yes, long!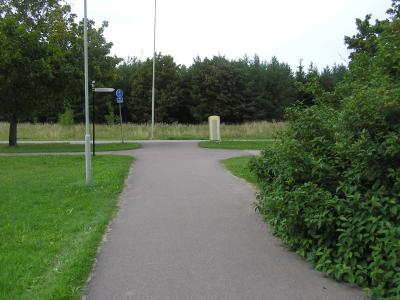 But it ends finally. Turn right there!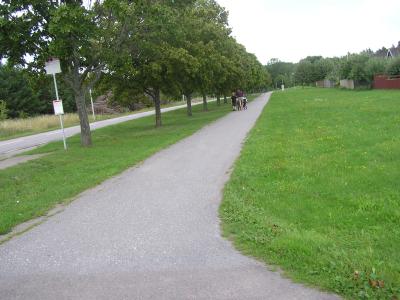 Like this.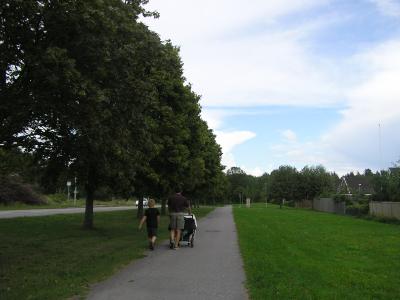 Just follow the bike-road.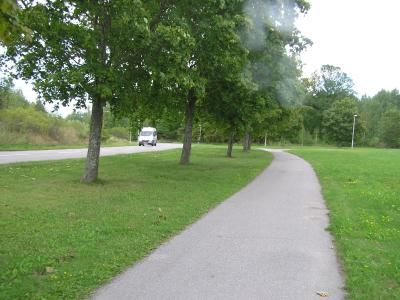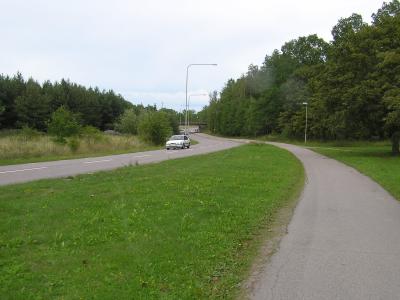 The slope between Ryd and Skäggetorp. This way it's pretty nice to bike. The train-bridge is ahead.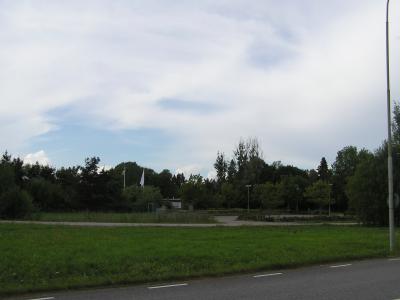 We've just passed the train-brigde and here to the left is a camping with a bath, Glyttingebadet. Don't know if it's still is up and running.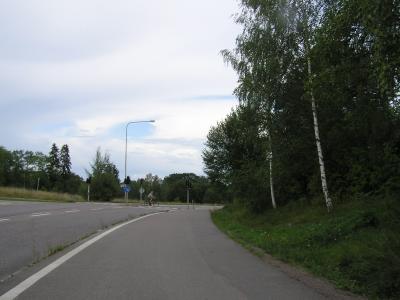 Then the slope continues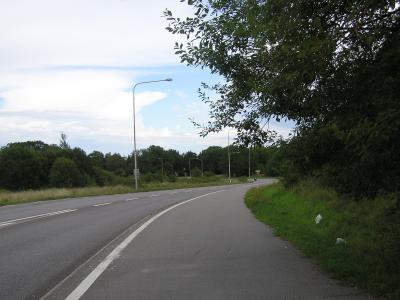 And continues...

And... Well, you get the picture!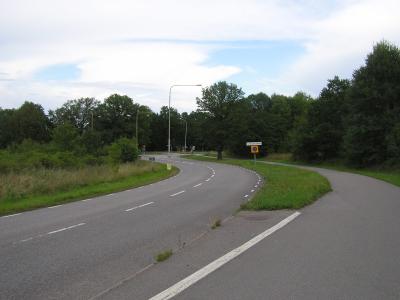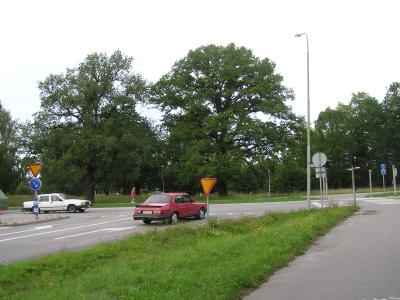 It finally ends in a crossroads. You have Skäggetorp on the other side, even though that is a park.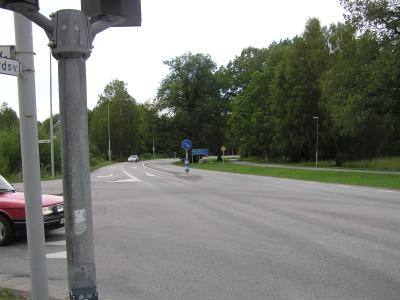 To the left. That road goes around Skäggetorp. You have to go that way if you have a car.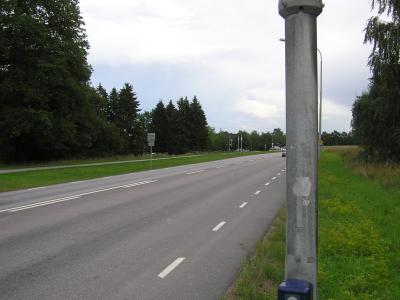 Or this way to the right, because those two ways actually meet on the other side of Skäggetorp.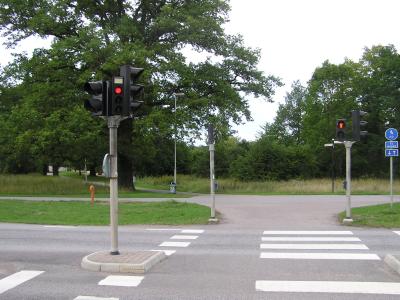 But I'm biking, so we can go straight ahead!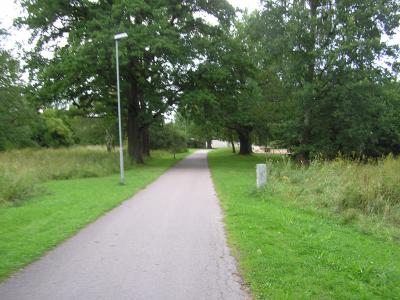 Like this.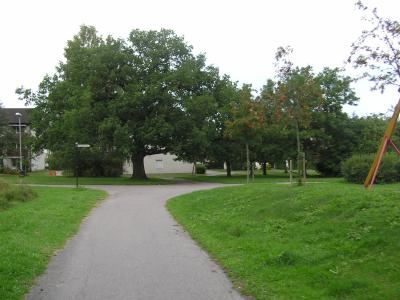 Turn right here.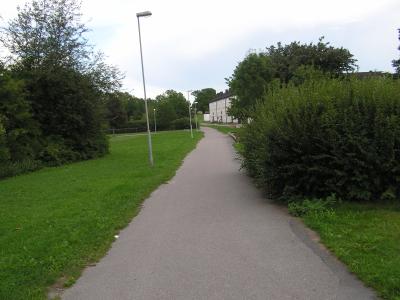 Like this.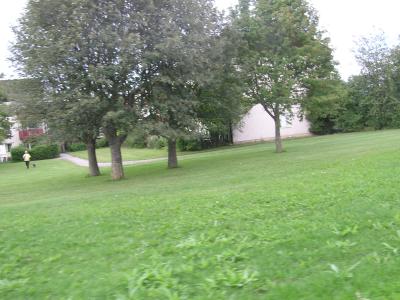 A view to the left.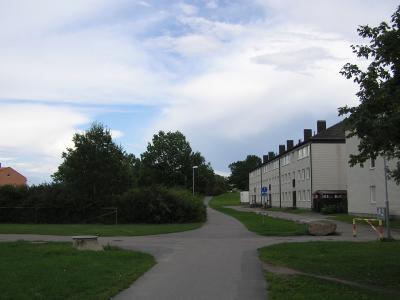 Go straight ahead!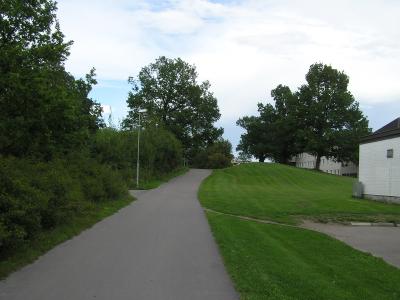 Up that steep, but short slope.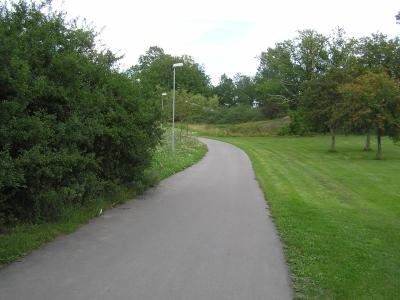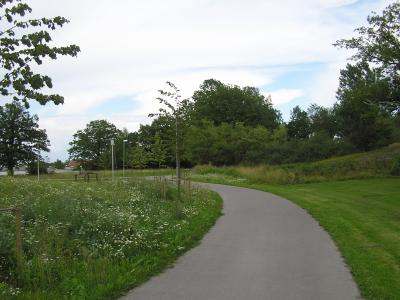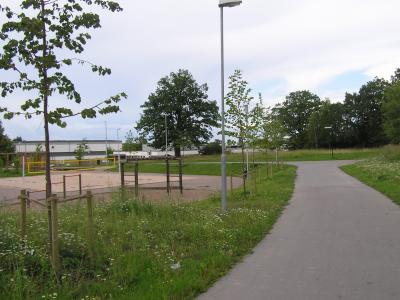 Turn left there.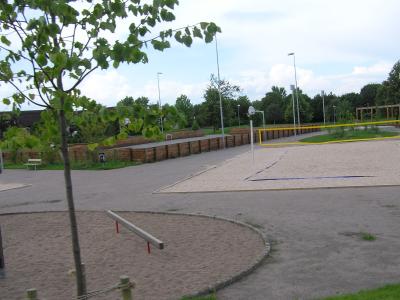 A playing ground to the left.

Skäppetorp centre is behind those trees. The sign points where you have to go. (And to Ryd, where I came from.)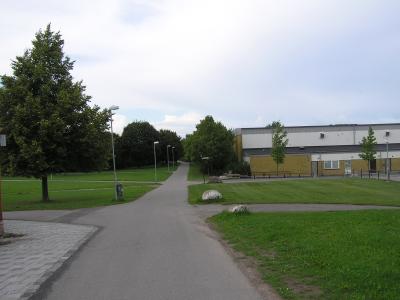 So we go in that direction.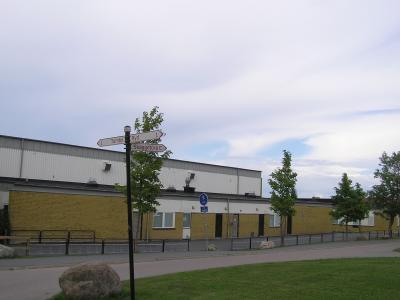 There we turn right. Turn right at the next road if you want to go to Ikea and Tornby instead of to Skäggetorp centre.

And that high building is Skäggetorp centrum!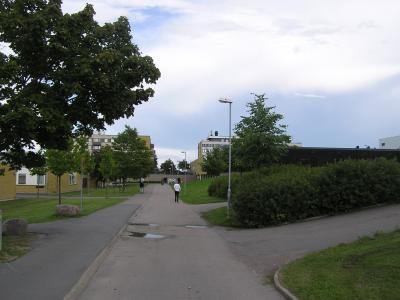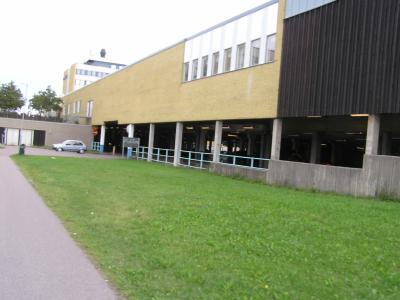 The parking is under the mall.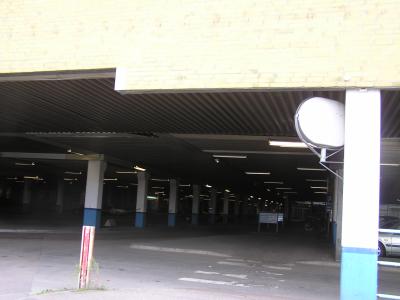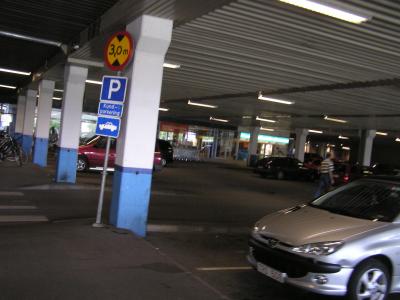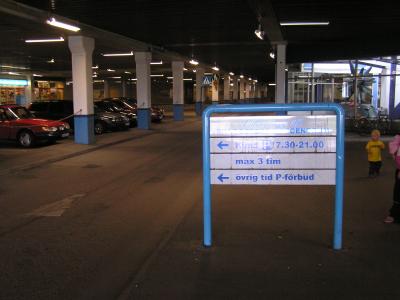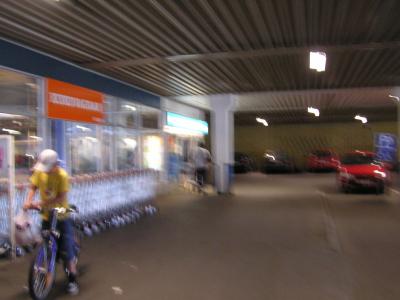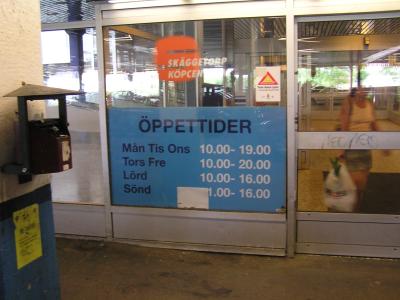 Open-hours for the mall.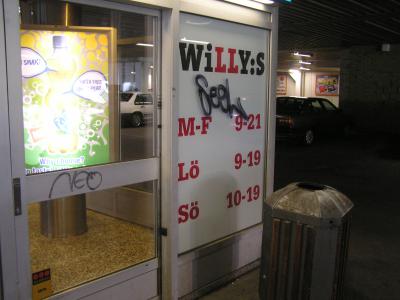 Opening-hours for Willy's, the grocery-store.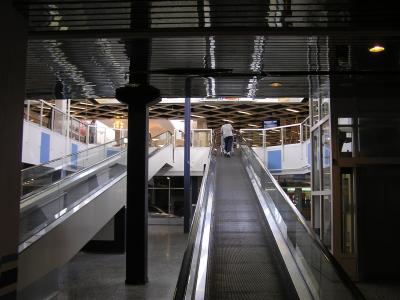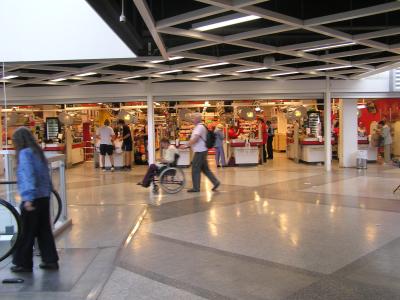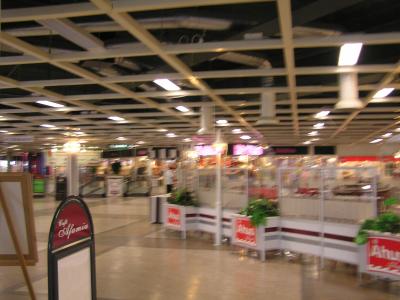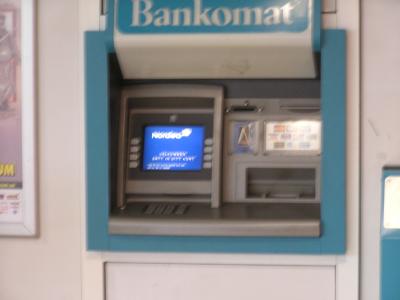 The have a Nordea Bankomat.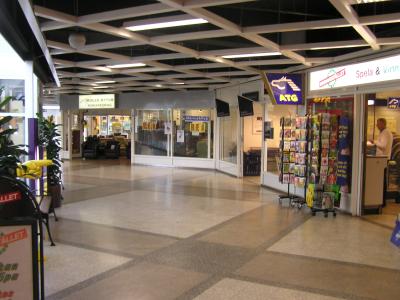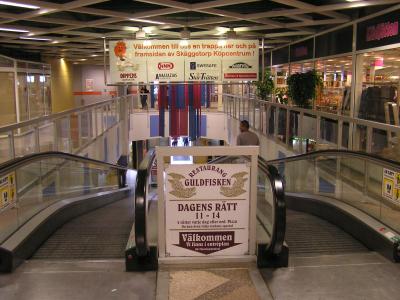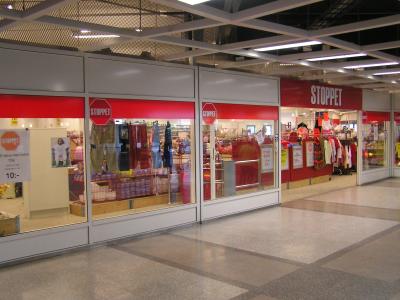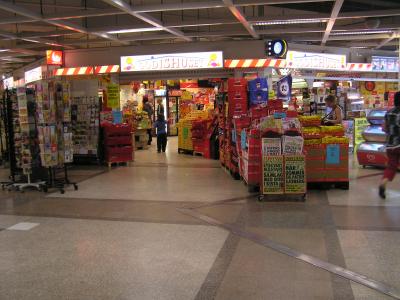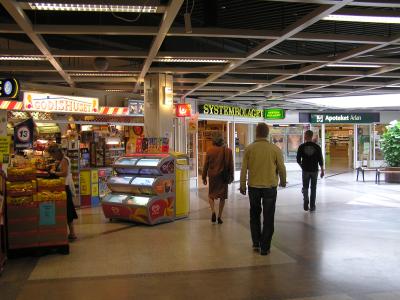 Systembolaget (Note: The shop is moving to Tornby 2007-11-12!) and the drugstore (Apoteket)

These images are free for any kind of use.

---
/ [hedda]
---
| | |
| --- | --- |
| | Show these comments on your site |